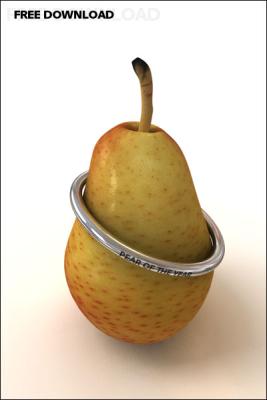 Was playing around a little bit. And came up with this pear. I thaught it would be nice to share it with you all. So here it is. It's free to use on
NON-COMMERCIAL PROJECTS.
If you want to use it in commercial projects please contact me and you'll get a written permission.
Download Content:
cheers
David
neosushi - 22. Jun, 16:58